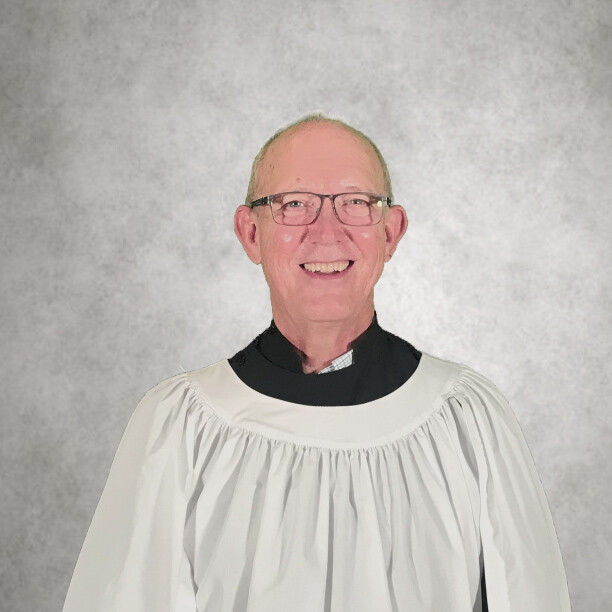 David Wilcox
Music Director & Organist
David has been a Minister of Music and Worship since 1976. He served Presbyterian and United Methodist churches over the past 46 years in Georgia, Florida, and South Carolina. He led large multi-choir programs and began a music ministry on a church planting team. His last two appointments show evidence of his capacity to rebuild and revitalize the music ministry. For the past 15 years, he served Saint Mark United Methodist Church (Seneca, SC), helping grow its music ministry into one of the finest in the South Carolina United Methodist Conference. His choirs have appeared by invitation at the South Carolina Chapter of American Choral Directors' fall conventions.
David earned degrees from Brevard College, Queens College, and Bob Jones University. Other professional endeavors include conducting the Key Koraliers and the Boychoir Greater Anderson Musical Arts Consortium. He was the founding Dean of the Greater Anderson Chapter of the American Guild of Organists. He taught courses in Worship, Music Appreciation, Music History, Music Theory, Organ and Piano as an adjunct instructor at both Anderson University and Erskine College.
David grew up in Denver, NC and has returned "home" to enjoy his family home on Lake Norman and spoil his grandchildren. He has 2 sons and a daughter, and 5 grandchildren.
He "retired" from fulltime music ministry November 2020. Currently he is serving St. Mark's Episcopal Church, Gastonia, NC as Music Director and Organist.
David's passion is leading and equipping God's people, the Church, to grow in grace God has given them to worship and make God known.