Covid-19 Update
As of November 29, 2020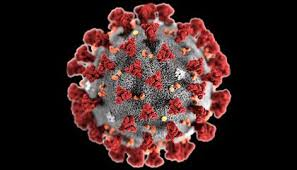 St. Mark's Episcopal Church is joining with other churches in the best safety practices for our community. For that reason, we are not gathering to worship, but instead, we are offering services online.
The service is available online by going to "Watch Live Stream" Above.
Members of the church as well as anyone in the community can call the office for spiritual or emotional help at any time.
We hope to return to In-Person services soon. We have volunteers who are willing to run errands for those at high risk or with concerns about being out in public.
For any questions. please call the office or Fr. Shawn for assistance.
Peace